Compactor - H. Duty Rev. Rental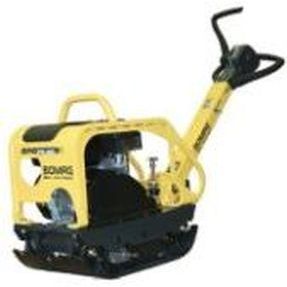 BOMAG RPC 25/40 REVERSIBLE HD PLATE COMPACTOR
(# 36-106-04)


Operating Weight - 276lbs

Plate width - 15.7"

Plate Length - 25.6"

Centrifugal Force - lbs 5620
More Specifications
This heavy-duty compactor works best for earthwork, asphalt, and paving applications. Operators of the compactor can use this machine for the construction of roads and forestry roads, rail tracks, backfills, trench and sewer line construction, landscaping, foundations, sidewalks, patio sub-base material, and more.
U/M

/ DA

Price

$125.00

Part Number

FA36-106

Quantity Available

.