Redmax 8550 Rh Backpack Blower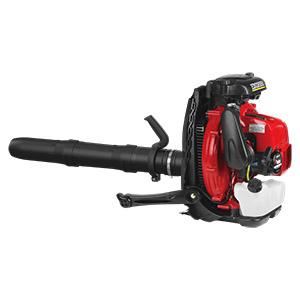 RedMax 75cc EBZ8550 Backpack Leaf Blower (Right Hand)

For the commercial operator, RedMax is easily the industry leader in terms of the selection and performance of power blowers. The EBZ8550 backpack blower features the Strato-Charged 2-stroke engine with ultra-low emissions and high power. With a 75.6 cc displacement and 4.4 horsepower, the EBZ8550 produces a maximum air speed of 206 MPH with tube air flow approaching 941 CFM. The Max Cooled back pad uses air sucked by the fan housing to cool operators and keep them comfortable during hot days. Wide straps and contoured back pad are oversized for greater comfort.
U/M

/ EA

Price

$599.95

Part Number

EBZ8550RH

Quantity Available

54